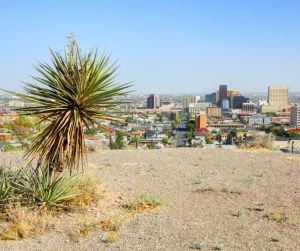 Key Highlights
Existing-home sales fell for the sixth consecutive month to a seasonally adjusted annual rate of 4.81 million. Sales were down 5.9% from June and 20.2% from one year ago.
The median existing-home sales price climbed 10.8% from one year ago to $403,800. That's down $10,000, however, from last month's record high of $413,800.
The inventory of unsold existing homes rose to 1.31 million by the end of July or the equivalent of 3.3 months at the current monthly sales pace.