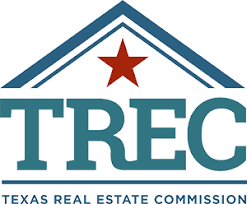 The Texas Real Estate Commission at its August meeting proposed form revisions recommended by the Texas Real Estate Broker-Lawyer Committee. The Texas Real Estate Broker-Lawyer Committee is an advisory body consisting of six attorneys appointed by the president of the State Bar of Texas, six brokers appointed by TREC, and one public member appointed by the governor. 
Review redline versions of the forms. You can comment on these proposed changes until September 26 using the online comment tool, emailing general.counsel@trec.texas.gov, or via mail to General Counsel, Texas Real Estate Commission, P.O. Box 12188, Austin, Texas 78711-2188. These proposed revisions and rules will be up for adoption at the next TREC Meeting on November 7.
For more from TREC click the link below.