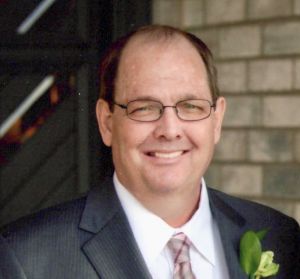 Family and friends are deeply saddened by the passing of Allard "Randy" Randall Driggers, 66, on July 8, 2023. Randy will be lovingly remembered at a prayer service this Thursday, July 20, at 5:00 pm at Hillcrest Funeral Home-West.
Born on March 18, 1957, in Fort Knox, Kentucky, Randy was the beloved son of Allard P. and Trella V. Hanna Driggers. After graduating high school in El Paso, Randy earned his Bachelor of Science in Biology at Baylor University, where he made cherished lifelong friends as a Pi Kappa Alpha Fraternity charter member.
Randy built a successful real estate career, following in his father's footsteps at CENTURY 21 APD Associates. Under Randy's visionary leadership as President, the family business pioneered industry practices still used today. His outstanding contributions made APD one of the longest-running CENTURY 21 franchises worldwide.
In his personal life, Randy found joy in skiing, golfing, and cheering for his Baylor Bears. But his greatest happiness came from spending time with family, especially his adored wife Pamela of 43 years, their daughters Leslie Hoard and Mallory Driggers, and three grandchildren who lovingly called him Pop Pop.
While Randy will be sorely missed, his memory lives on through his family and the many lives he touched. The family welcomes relatives, friends, and colleagues to honor Randy's life at Thursday's service. Instead of flowers, gifts to the Baylor Memorial Fund are appreciated.
For Official Obituary and Memorial Funds Details. Please Click The Links Below.