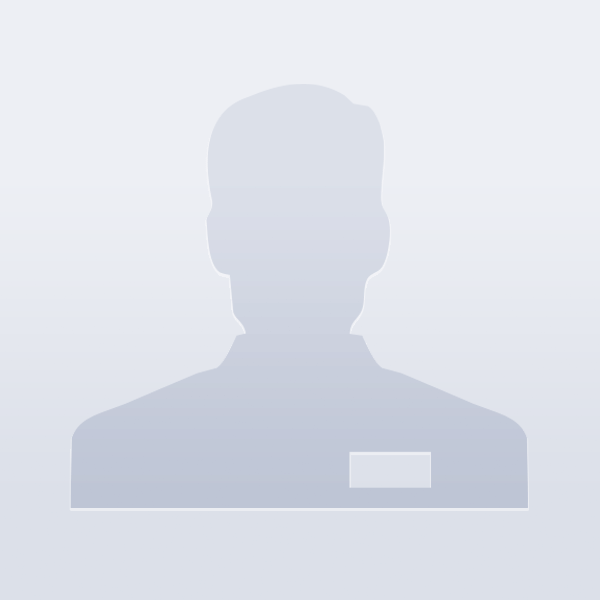 Albert Lujan
Stalcom, LLC
915-791-2252
License# 0707712
Albert Lujan is a former graduate from the University of Texas at El Paso (UTEP). He earned his Bachelor's Degree in Mathematics with a Minor in Secondary Education. Albert took his commitment for always helping others and now turning it into a successful career in Real Estate. Being in the school system for over 10 years helping students, athletes and learning new techniques everyday, he has quickly learned what it meant to be a responsible, educated, dedicated and a hard-working individual. He joined Real Estate because he was given the opportunity to work with one of the top brokeages in the city. "When you're a real estate agent you sometimes become part counselor, part life coach and part mentor. "



Albert Lujan stands out for being an exceptional listener, for being able to fully comprehend his clients needs, and will exceed their expectations. Albert began his real estate career with the number one real estate team in El Paso, Texas. Albert brings his charisma, intellectual and knowledge to every transaction. He is highly motivated to make a big change and help you buy/sell in your, biggest asset.



When he's not serving his clients in Real Estate, Albert enjoys spending his time with his family and enjoys the outdoors: hiking, playing sports and traveling to new locations. He also works with several community businesses and charities to help out the people in need. Helping others has truly been one of his passions by doing toy drives, or community service around the city.

Contact Albert Lujan
Office

915-858-1551

Mobile

915-791-2252

Email