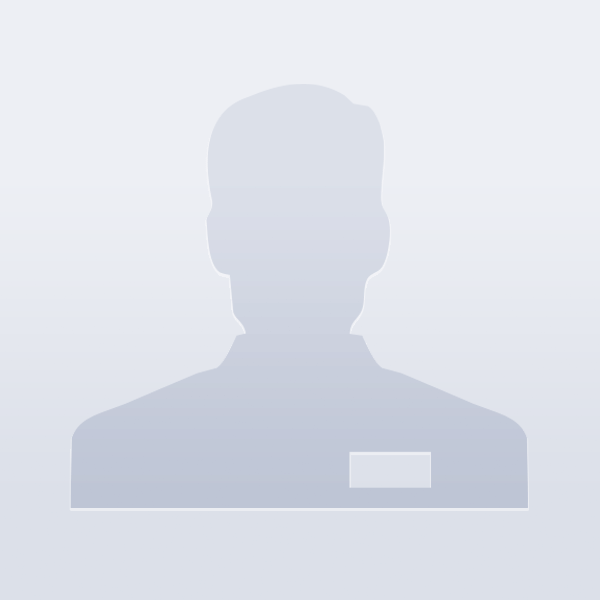 Javier Beltran
Beltran Realty Group
915-433-1136
License# 0527187
How am I different from other real estate agents?



Beltran Realty Group: Our experience in Real Estate encompasses all facets of investments, residential, commercial, land & development.



Graduated from the University of Texas El Paso, Bachelors in Business Administrative, and Masters in Business Administrative from University of Phoenix. My approach to my clients is that they are the customer, and informing them of all the possible options they need to make the correct decision in their Real Estate Purchase or Sell.



Graduated July 30, 2012 from University of Phoenix, Master of Business Administrative

with a 3.50 GPA.



Experience:

Over 15 years experience in Manufacturing in a Management or Operation Management Capacity. Over 14 yrs experience in Real Estate Industry with over 500 + homes sold and clients served.



In 2007, Completed February 2007 T.R.E.C. required experience and 900 hrs of real estate classes to take Brokers Lic. In July 2007, Beltran Realty Group opened. As Sole Proprietor. (Broker/Owner).



Communication:

Communication to my client is the most important aspect of my job. My clients have appreciated the accessibility they have with communicating with me by cell phone, or e-mail. Please call me if you have any questions or concern, in any aspect of real estate.



Clients for Life:

My objective is to make every client I have to be a future client for life. Past clients have enjoyed my professionalism and have referred their family, friends, and neighbors to me.



Personal:

I enjoy spending time with my family, but when I have extra time I enjoy swimming and riding my bike to work out.



Appointed to TAR Professional Standards Committee Member- 2009, 2011, 2013



My Commitment to You:

My mission statement to my clients is to "Buy or Sell with Results"



Contact Javier Beltran
Office

915-433-1136

Email