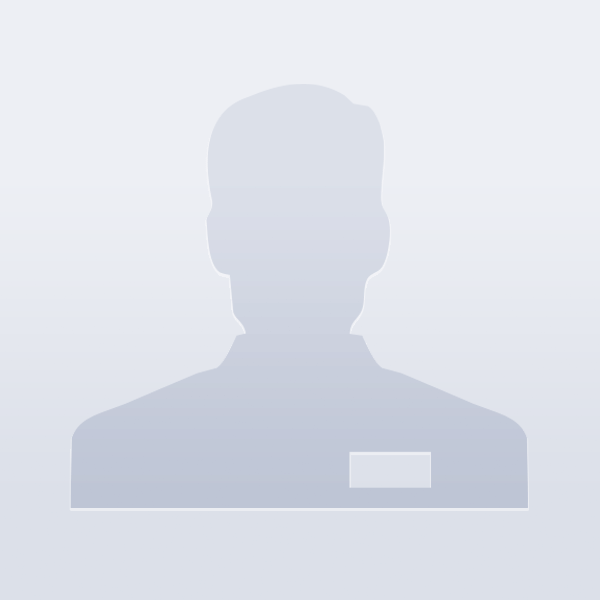 Danny Munoz
Danny Munoz Real Estate
915-541-1321
License# 0158449
BROKER specializing in residential and commercial properties. Real Estate Consultant. Experience in property taxes. Notary Public since 1974.
Born in El Paso, worked in field of finance and credit for 10 years, social worker for State of Texas 6 years, Counselor for Texas Rhabilitation Commission for 3 years. University Degree - Bachelor of Science in Education, University of Texas at El Paso. Teacher with El Paso School District 15 years, taught Spanish, English, & Bilingual Education. Professional Translator of Spanish and English for 40 years. Traveled & visited several countries in Europe and also visited major part of United States.
Owner & Broker of "DANNY MUNOZ REAL ESTATE" & "REAL ESTATE CONSULTANTS". Services in sales of commercial & residential properties. Also assistance regarding property taxes.


Contact Danny Munoz
Office

915-541-1321

Email