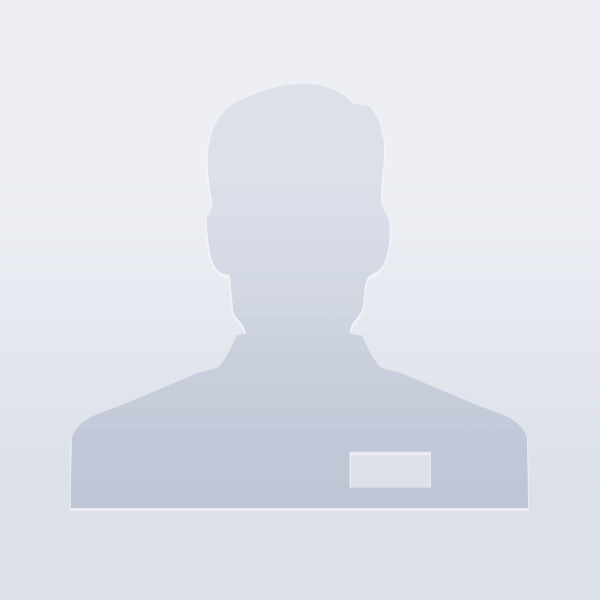 Thalia Badillo
Thalia and Company Realty
915-328-7272
License# 0429545
Thalia Badillo has been a Texas REALTOR® since 1992 and the Broker/CEO for Thalia & Company Realty since 2000. As CEO, Thalia invests her time supporting her team and the real estate community through her leadership and teachings. She is a graduate of the University of Texas at El Paso, with Bachelor of Business Administration Degrees in International Business Management, Marketing, and Business Management.

Thalia is also an accomplished writer. Her article "Speaking from personal experience - Learn what to do in an emergency" was published in the El Paso REALTOR® Magazine (February 2008).

As a Top Producer for many years, Thalia truly enjoys working with each family as they accomplish their goals. "I love that my family grows each and every time I work with a family. After working closely together through the home buying/selling process and after all is said and done, their family becomes my family ONE family at a time. Even after 27 years in the business, I still LOVE what I do and can't think of anything else I rather be doing. God has blessed me and my family; For that I am grateful."

Contact Thalia Badillo
Office

915-328-7272

Email

Web