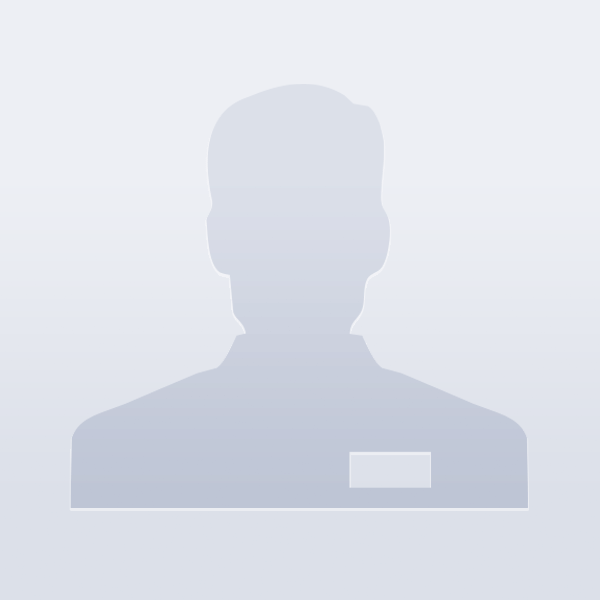 Arshia Bahadori
PCS Home Realty
915-271-5548
License# 0660935
For Buyers

Having the right person represent you as the buyer is more crucial than ever. Whether you are a first time home buyer or a seasoned investor, a buyer's agent must have a very thorough understanding of the process of purchasing a home. Many buyers consider their home as their single largest investment. As an investor himself, Arshia understands what exactly makes a great investment, and knows how to put together the right information to help any buyer make the best decision for their family.

For Sellers

El Paso's market is definitely a unique one. At times it is a buyer's market, while at other times it is a seller's market. Understanding the concept of supply and demand is crucial to determining the value of homes in El Paso. With one of the largest Military Posts in El Paso, it takes a certain understanding of the certain types of buyers in El Paso's market to net the seller the highest return possible. Keller Williams offers a large variety of tools to bring the most exposure to the Seller's property marketing it to over 350 websites allowing Arshia to sell homes as quickly as possible, netting what the seller needs to move on to the next part of his life!

For Investors

El Paso has the perfect market for investment properties. Arshia understands every aspect of a great investment property. His in depth understanding of cash flow, loan amortization, tax benefits, and appreciation makes him one of the first go-to Agents that investors come to when analyzing any investment. Whether it is calculating the return on investment, cash on cash return, cap rate, net operating income, or risk analysis, Arshia handles every aspect of it to give his investors the best data to make an informed decision.

Contact Arshia Bahadori
Office

915-433-3918

Mobile

915-271-5548

Email