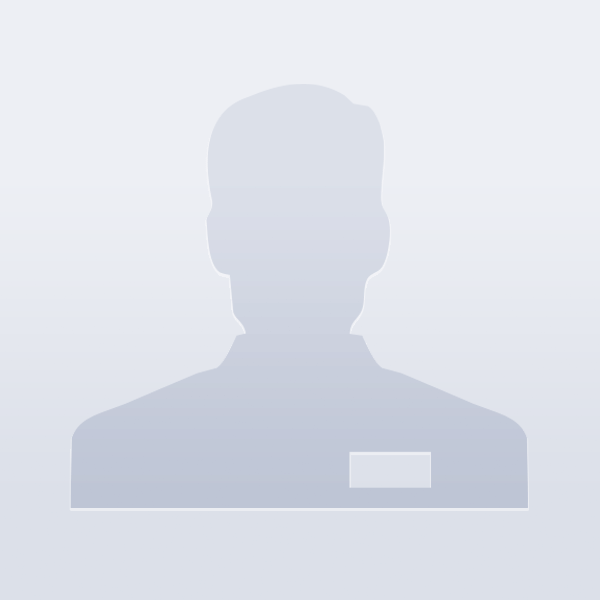 Alex Cordova
JPAR El Paso
915-203-9783
License# 0673567
Alex Cordova – Luxury Real Estate Specialist

As a luxury Real Estate specialist, Alex Cordova stands out for being an exceptional listener, and for being able to fully comprehend, manage, and often surpass his clients' expectations. His southwest upbringing has given him a unique perspective on the local market, and he brings with him a particular dedication to customer service that exceeds that of his peers. Cordova is a sought after adviser who truly enjoys working with real estate and aiding others with an interest in the industry.

Working with Alex Cordova also offers access to the stellar reputation of Keller Williams Realty, its numerous effective resources, as well as a team of seasoned professionals that can skillfully handle every aspect of a purchase or sale. And with the support of Keller Williams the most respected brokerage in the State of Texas – there is no transaction that cannot be completed to the best possible outcome.

Contact Alex Cordova
Office

800-683-5651

Mobile

915-203-9783

Email
Alex Cordova's Open Houses