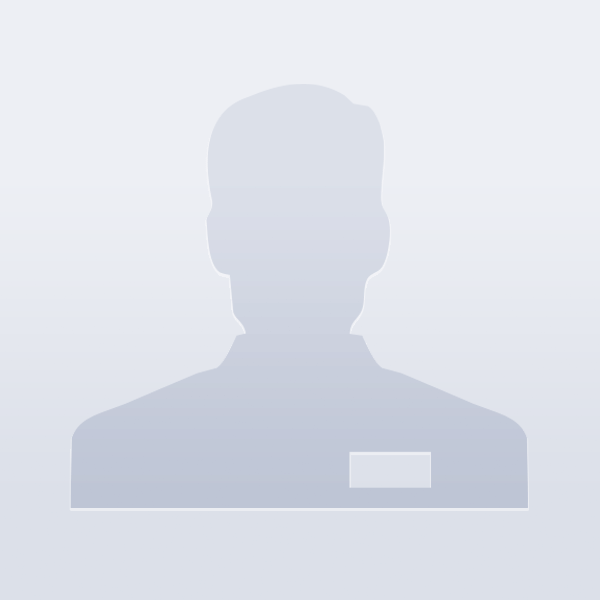 Bruce Spraggins
Vision Realty
915-345-7451
License# 0692694
Bruce Spraggins was born in El Paso and has spent the majority of his life in this great city. He attended and graduated from Andress High in 2002, and went on to earn his Bachelor's Degree in Government and History from New Mexico State University in 2007. As a further example of his dedication to the Greater El Paso area, extending even to New Mexico, in 2007 he received his commission in the New Mexico National Guard. Having had a successful career in logistics, contracting, and a wide array of leadership roles, Bruce embarked on a new career in the Real Estate industry. The perspective and dedication that he learned from his time in military service makes him uniquely versed in the intricacies of the real estate market.

Bruce has developed a personal formula for success that he will bring to any transaction or encounter. The first step towards attaining a personal or professional goal is education; to flesh out and understand fully, not only the goal, but the required steps needed in order to achieve it. Secondly, a goal must be reached through a realistic plan; dream big, but plan first. Finally, time management is the last component. Count on Bruce to provide you with sound recommendations and advice; with the full understanding that believes fervently that through proper planning and task recognition and ordering any plan, dream, or desire can be achieved. Of critical importance to this three-step model is clear and consistent communication. He is here to help you achieve your goal.

Bruce is part of Vision Realty which has over ten years' worth of real estate experience in the El Paso area. During his free time Bruce enjoys spending time with family and playing sports.

Please feel free to contact Bruce at any time without obligation. He is ready to work or answer any questions you have about real estate today.



Contact Bruce Spraggins
Office

915-594-1012

Mobile

915-345-7451

Email