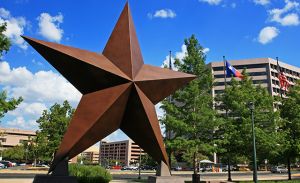 At its November 7 meeting, the Texas Real Estate Commission proposed two changes to Section 537 of TREC rules:
The proposed change to Section 537.1 includes a definition for the new term "informational items," which is intended to better describe the type of information that a license holder can add to a contract form. This definition mirrors the newly adopted language in Paragraph 11 of the commission's contract forms.
The proposed changes to Section 537.11, Use of Standard Contract Forms, reorganize and consolidate the rule for clarity. They also simplify the language regarding when a license holder is required to use a commission-approved contract form and what is considered the unauthorized practice of law
FOR MORE ON THIS STORY, CLICK THE LINK BELOW FOR THE STORY FROM TR.