The Greater El Paso Association of REALTORS® - with about 3,000 real estate industry members and approximately 60 affiliate members – is a professional organization dedicated to promoting excellence in real estate business practices and advocating on behalf of the interest of private property ownership. Among its membership, GEPAR is privileged to have the strong support of many real estate related businesses. Complementing our REALTOR® membership, these real estate related businesses are called AFFILIATES. Affiliate members are an import group who offer not only sponsorship of events and meetings, but also bring expertise through networking as event and class presenters and lend a stronger voice to the industry of all of GEPAR.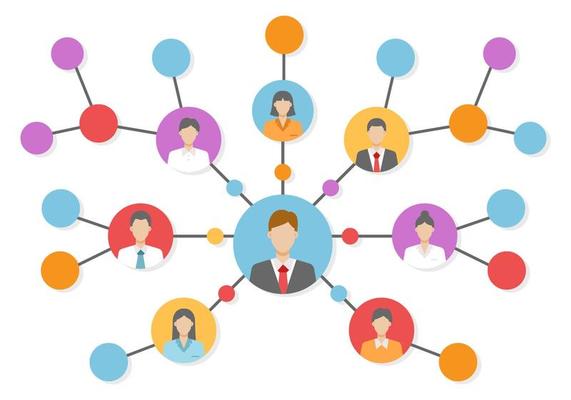 Affiliate Member Benefits
The Greater El Paso Association of REALTORS® membership will provide you with many advantages. As an Affiliate member, you will be welcomed and encouraged to attend our multiple events with the GEPAR REALTORS®
Networking
You will have an automatic source of business leads through REALTORS®, their clients, as well as other Affiliate members. The on-going networking opportunities are in the form of involvement: programs and workshops, dynamic committees and events such as our Orientation Mini Trade Fair.
Marketing
Web site advertising available. Be a contributor to any committee event, Education Day or TREPAC event. Sponsor a booth at the annual REALTOR® Convention attended by our members. Recognition: Be the Affiliate of the Year with an award for excellence presented at the yearly Installation Banquet. 
Governmental Affairs
Governmental Affairs represents REALTOR® concerns at the local, state and national levels of government. Be involved in protecting private property rights, mortgage interest deductions, and key real estate industry issues.
Committee Participation
There are many opportunities to build strong relationships within the GEPAR membership by joining REALTOR® committees: REALTOR® /Builder, Education, Equal Opportunity, Governmental Affairs and TREPAC, REALTOR® Convention, and Special Affiliate Committee and many more! 
GEPAR Newsletter
In addition, there is the opportunity to promote Affiliate Committee Events in the Greater El Paso Association of REALTORS® weekly roundup newsletter.