GEPAR's knowledgeable Member Services Team can offer assistance regarding your SentriLock-related questions. SentriKey® access will be made available to applicable users upon joining. In addition, SentriLock Lockboxes are available for purchase at GEPAR at the time of joining or at a later time through the GEPAR REALTOR® Store.
Training & Support links for SentriLock products offered through GEPAR, can be found below. Should you have questions about SentriLock, please contact SentriLock Support at (513) 618-5800.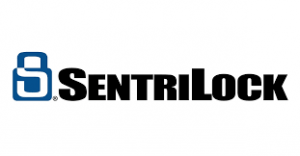 Quick Access Support Links
SentriLock Support Hours of Service:
8 a.m. to 8 p.m. EST.
US: 1-513-618-5800

International: 1-877-736-8745
Email: support@sentrilock.com
Office: SentriLock, LLC
7701 Service Center Dr.
West Chester, OH. 45069
Quick Access Support Videos