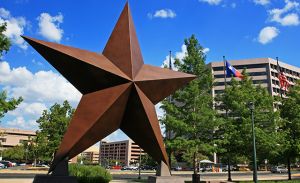 The Texas Real Estate Commission took a road trip to Houston for its May 16 meeting. The agenda and materials are available on TREC's website. Below are highlights relevant to your business.
Adopted Rule Changes
Timely Response Required
The commission approved new rule 535.157, requiring a broker or sales agent to respond to his or her principal, a broker or sales agent representing another party to a real estate transaction, or an unrepresented party to a real estate transaction within two calendar days. While a sponsoring broker or designated supervisor has always been (and will still be) required to respond to sponsored sales agents, clients, and license holders representing other parties in real estate transactions, the new rule clarifies that all brokers and sales agents are required to make a timely response to others engaged in a real estate transaction, considered by TREC to be from offer to close.
To see more changes, please click the button below.